Diane Betelak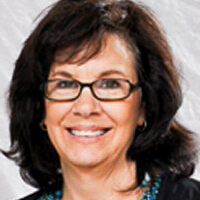 Diane Betelak is a Nationally Certified Master Groomer and has owned Heads and Tails Professional Dog Grooming, Inc. in Liverpool, NY since 1982. Diane groomed competitively in the U.S. and abroad and has multiple "Best in Shows" and "Best All-Around Groomer" wins. She qualified for the "GroomTeam USA" traveling team in 1996 and went to Milan, Italy where she won "Best in Show" with her Standard Poodle. Officially retired from active competition Diane is an International Grooming Consultant for The Andis Company. She has been a speaker and has judged all major grooming shows throughout the U.S. and Canada. Diane is also a certifier for N.D.G.A.A.
Jonathan David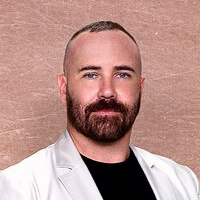 Jonathan David has been the recipient of multiple scissoring awards, multiple Best All Around Groomer awards and Best in Show earning him a position on GroomTeam USA in 2008 and 2009. Jonathan was also a contestant on Animal Planet's "Groomer Has It" and has been featured as a grooming expert on multiple television shows. Currently, Jonathan owns and operates his salon, Lap of Luxury Dog Spa in Delray Beach, Florida and is a board member of multiple dog clubs.
Teri DiMarino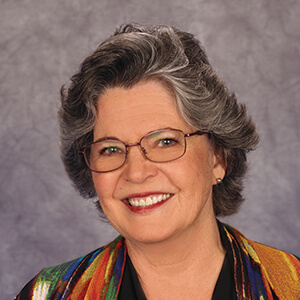 An industry veteran, Teri has owned and operated successful salons and mobiles in Florida and California. A winning grooming contest competitor, Teri was a member of three GroomTeam USA Gold Medal teams. A multiple Barkleigh Honors and Cardinal Crystal Award winner, Teri was a regular columnist for Groomer to Groomer Magazine as well as a popular speaker and judge at seminars and trade shows across the United States, Canada, Europe, South America, Korea, Australia and New Zealand.
Jill Pipino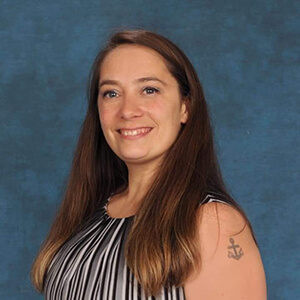 Jill Pipino started grooming in 2000. She bought a turnkey operation, turning it into a successful business offering her clients everything from daycare to spa services and personality trims to show styles. She began regularly attending seminars and trade shows at the beginning of her career, and started competing in 2007. She has been a regular in the competition circuit ever since. In an effort to further her understanding of pet styling, she has trained privately with top stylists and breeders. She also works with breeders and handlers at dog shows and is looking forward to showing her field spaniel, Brucie.
Susan Sholar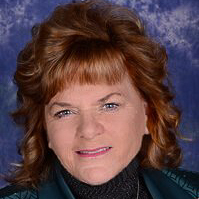 Susan has been grooming dogs and cats for over forty years and has taught grooming for fifteen years. Her first love of dogs began very young while on the television set of Rin Tin Tin and then in her teens on the set of Hogan's Heroes. Like many groomers, Susan turned a "hobby" into her life work. Her career began with showing and grooming her own dogs, progressed to showing and grooming for others as a Certified Professional Handler and, in 1997, Susan turned in her show leash for a judge's book. She now judges breeds in five groups and has judged grooming competitions. Susan is presently an AKC Delegate for the Black Russian Terrier Club of America, where she holds the office of Recording Secretary and serves as Chairman of the Judges Education Committee.
Joey Villani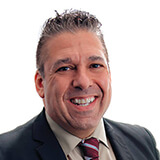 In 1998, Joey purchased the Nash Academy in New Jersey which he owned and operated until 2008. Now a well-known pet industry speaker and judge, Joey has been nominated 14 times for the Cardinal Crystal and Barkleigh Honors awards. He has been enthusiastically involved with Intergroom International for 33 years and has been instrumental in expanding the organization's reach into Belgium, Italy, and France. Joey is one of the original members of the International Judges Association and has made many television appearances. Today, Joey continues to innovate and explore new dimensions in the pet care and grooming industry. In early 2009, Joey became part of the Animal Radio on-air staff where he is known as "The Dogfather".